Arquivos com formato AVI
Um arquivo AVI (Audio Video Interleaved) é um arquivo de vídeo e áudio que está em cumpre as especificações do Microsoft Windows Resource Interchange File Format (RIFF). Os arquivos AVI (que terminam com uma extensão .avi) não rodam em todos os reprodutores. Não obstante, há uma grande quantidade de reprodutores de vídeo que sim que reproduzem os vídeos em formato .avi e o formato é bastante utilizado.
Converter um arquivo para 3gp
Created by the 3rd Generation Partnership Project Group (3GPP), a file with the 3GP file extension is a 3GPP Multimedia file. The 3GP video container format was developed with the intention to save on disk space, bandwidth, and data usage, which is why they're often seen created from, and transferred between, mobile devices. 3GP is the required, standard format for media files sent using Multimedia Messaging Service (MMS) and Multimedia Broadcast Multicast Services (MBMS).
Para fazer a conversão de AVI para 3GP preparei um tutorial utilizando o Video Converter Ultimate. Confira abaixo as instruções!
Tutorial: conversão de arquivo AVI para 3GP
Passo 1. Baixe, instale e abra o conversor de vídeos Aiseesoft Video Converter Ultimate no seu PC para converter vídeos AVI para 3GP.

Passo 2. Importe o arquivo de vídeo ao programa clicando em "Adicionar arquivo" na tela de início do conversor de vídeos.

Passo 3. Em "Perfil", selecione o formato 3GP para que o programa possa converter de AVI para 3GP.

Passo 4. Se modificar as configurações de vídeo, como resolução da tela, assim como configurações de áudio de 3D, clique em "Configurações" na parte inferior da janela principal do programa.

Passo 5. Para converter AVI para 3GP, clique em "Converter" e o Aiseesoft Video Converter Ultimate realizará a conversão.
Quer mais informações além dos passos acima? Veja o vídeo abaixo e descubra ainda mais detalhes para converter seus arquivos:
O programa também deixa converter vários arquivos ao mesmo tempo e tem vários recursos de edição, que vão aumentando com as novas versões, como por exemplo separar um vídeo em vários pedaços ou editar características da imagem.
Gostou do artigo? Ficou alguma dúvida ou gostaria de fazer uma sugestão? Deixe seu comentário abaixo.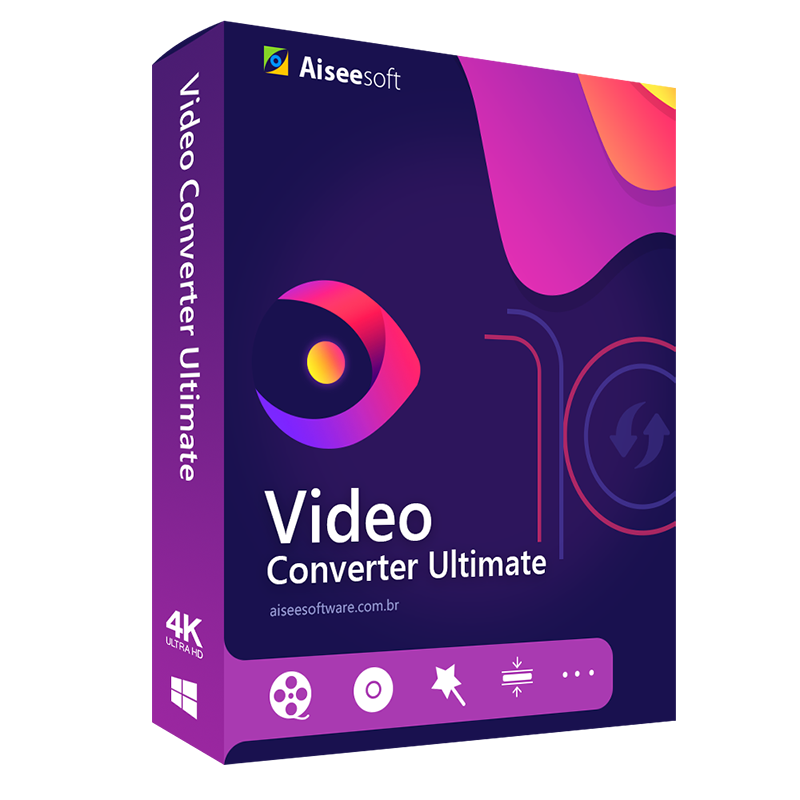 Aiseesoft Video Converter Ultimate
Converte vídeos para formatos de vídeo HD/3D

Converte DVDs caseiros para formatos de vídeo 2D/3D

Configurações para os dispositivos mais populares
Versão de teste

Baixar Win
Versão de teste

Baixar Mac